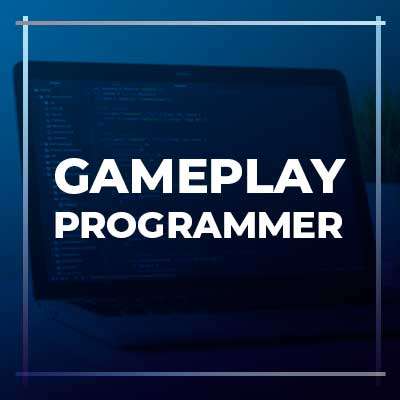 Responsibilities:
Work closely with art and design to create and iterate on gameplay features.
Contribute ideas toward all aspects of the game's production and development.
Write robust, maintainable code.
Implement the trigger of SFX, VFX or other effects.
Make sure the user experience meets the requirement.
Optimize high level game play implementation.
Qualifications:
Excellent programming skills in C++ and Unreal Engine.
Be able to scripting on character, AI, camera, game flow, game play, UI and path finding.
Has knowledge of visual script.
Know common data structure and algorithm for different types of games.
Be able to implement the core game features.
Optimize high level logic to meet the CPU budget.