About Us
Artigames is a Peruvian independent AAA Game Developer Studio founded in 2005.
We are a company specialized in the development of high budget games for PC and next generation consoles. We pride ourselves on having achieved the highest quality standards in the development of our video games.
Our mission is to build the video game development ecosystem in Peru to set precedence by creating unique high quality games with worldwide appeal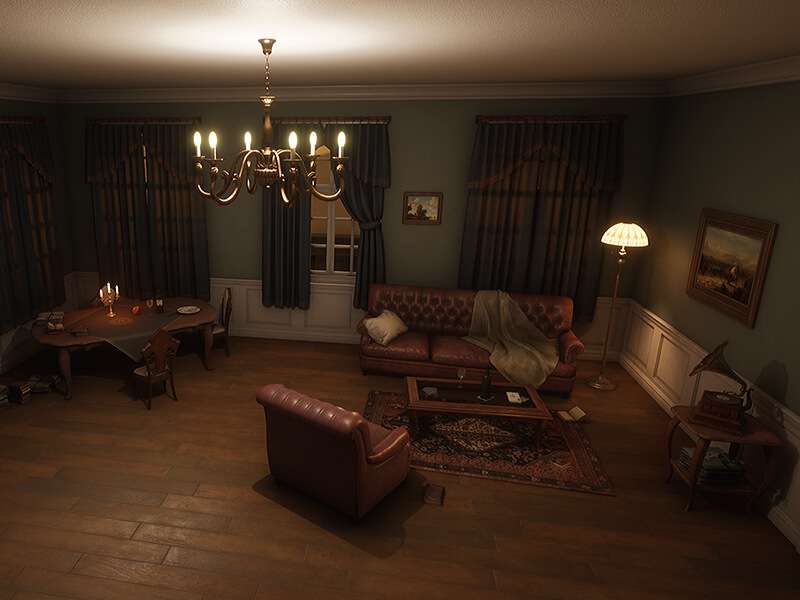 CO-PRODUCTION & CO-DEVELOPMENT
Sometimes a project is just too large or complicated for other games developers to keep entirely in-house. Artigames offers two work modalities :
Co-Production:
This modality has no cost. The formula is very simple. We do 50% of the work, we get 50% of the IP.
Co-Development:
We work in any major area of your IP or in the entire game. We'll collaborate with you through the entire development process to bring your game to life.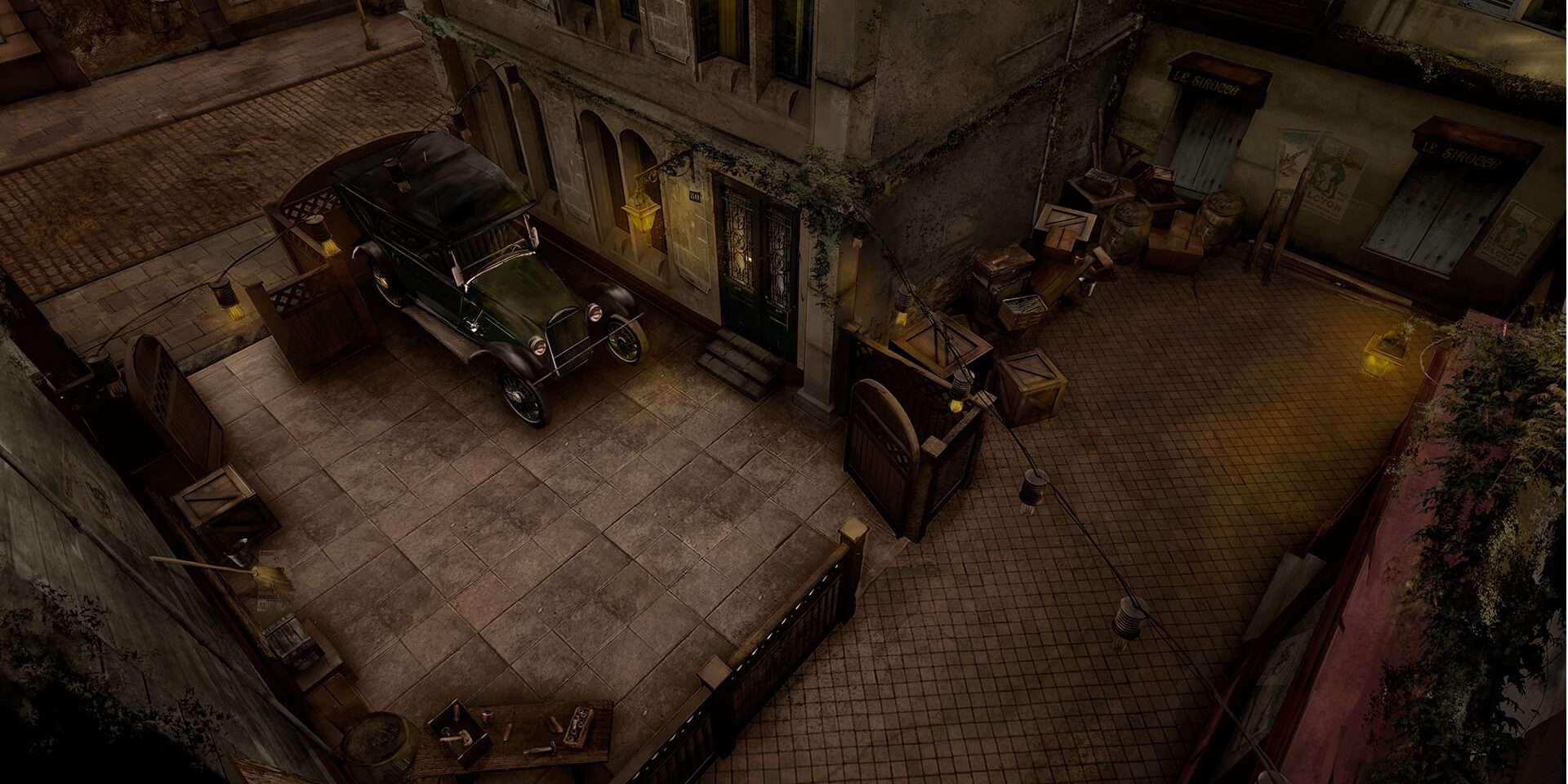 TECHNICAL MANAGEMENT AND CONSULTANCY
Our consultancy service offers the benefit of our huge experience and provides access to our expert team of Programmers, Game Designers, Artists, Technical Artist, Producer and Quality Control Team. We'll advise and assist every step of the way to ensure your end product is the highest possible standard. We'll overcome any technical or design challenges without you needing to know or worry about it.
You want to have your own work team at really low costs. We recruit and train them for you. We can also advise you on accounting and financial issues. We can form work teams in Peru, Argentina and Colombia. We can also include in the budget the rent of the workspace and the purchase or rental of equipment. EVA it's a game development training center that works with the help and mentorship of ArtiGames experts. We offer a variety of courses focuses on four main areas: Game Art, Game Design, Game Programming and Game Business.
The videogame developers international congress it's an event held annually since 2009. COIDEV brings to Lima the most important leaders in the game industry around the world. The main activities are lectures, workshops and an Indie Game Arena with the best Peruvian games.
The Latin American gathering at GDC, held annually in San Francisco, is a space to create alliances and strengthen the video game industry of the region.
The event brings together great exponents of the continent to share, meet and forge future projects.